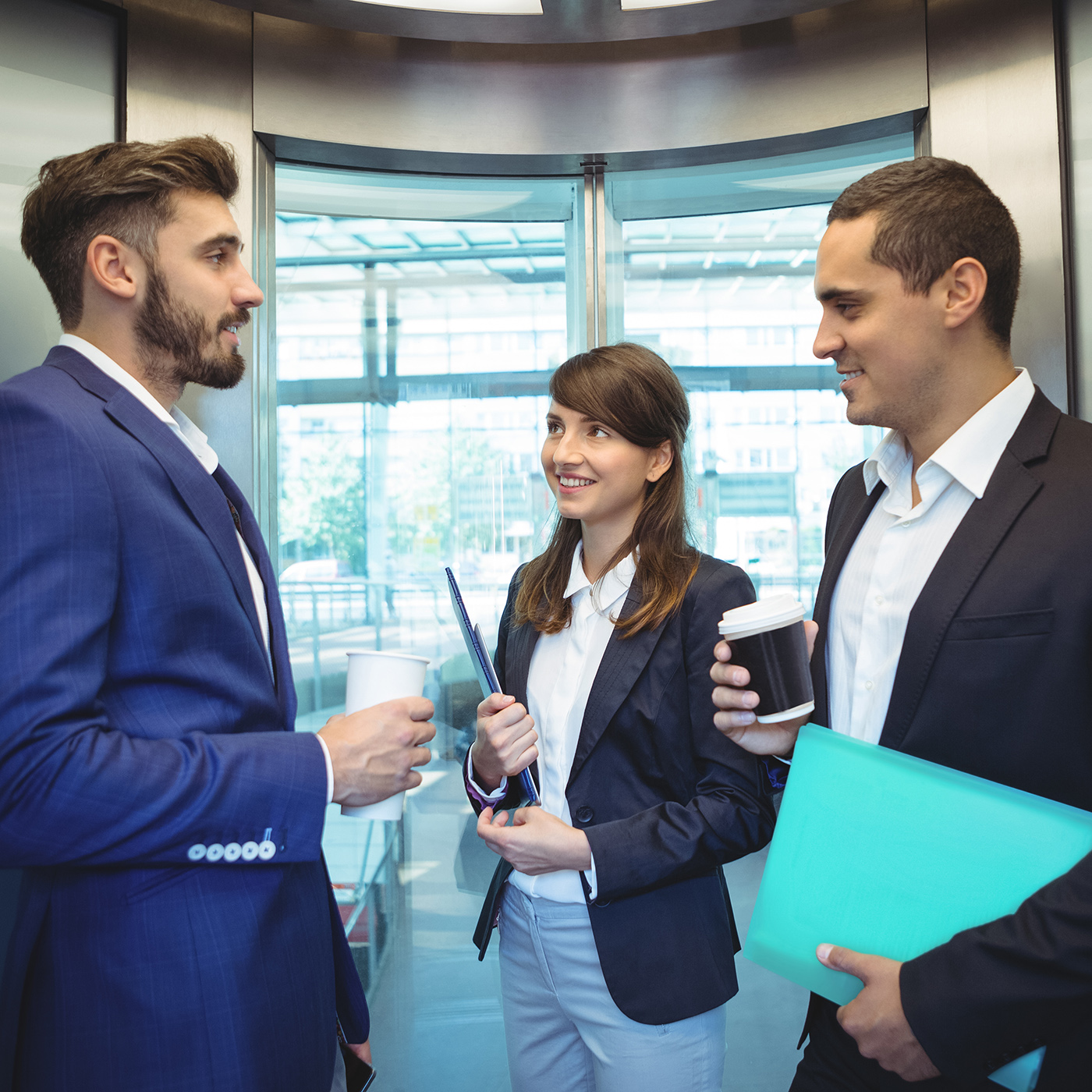 How to Get Ahead in Your Career

Helen teaches the necessary skills to enable junior lawyers to set the foundations to reach their potential and become superstar lawyers. 
At the early stages of lawyers' legal careers, there's a lot of emphasis given to gaining the necessary 'legal' and 'technical' skills to be a great lawyer. But more often than not, key skills which lay the essential foundations to become 'superstars' are left by the wayside.
As a firm, it's vital to invest in trainees and associates, enabling them to reach their potential. Only when individual lawyers are working at their best, can the firm reach peak performance.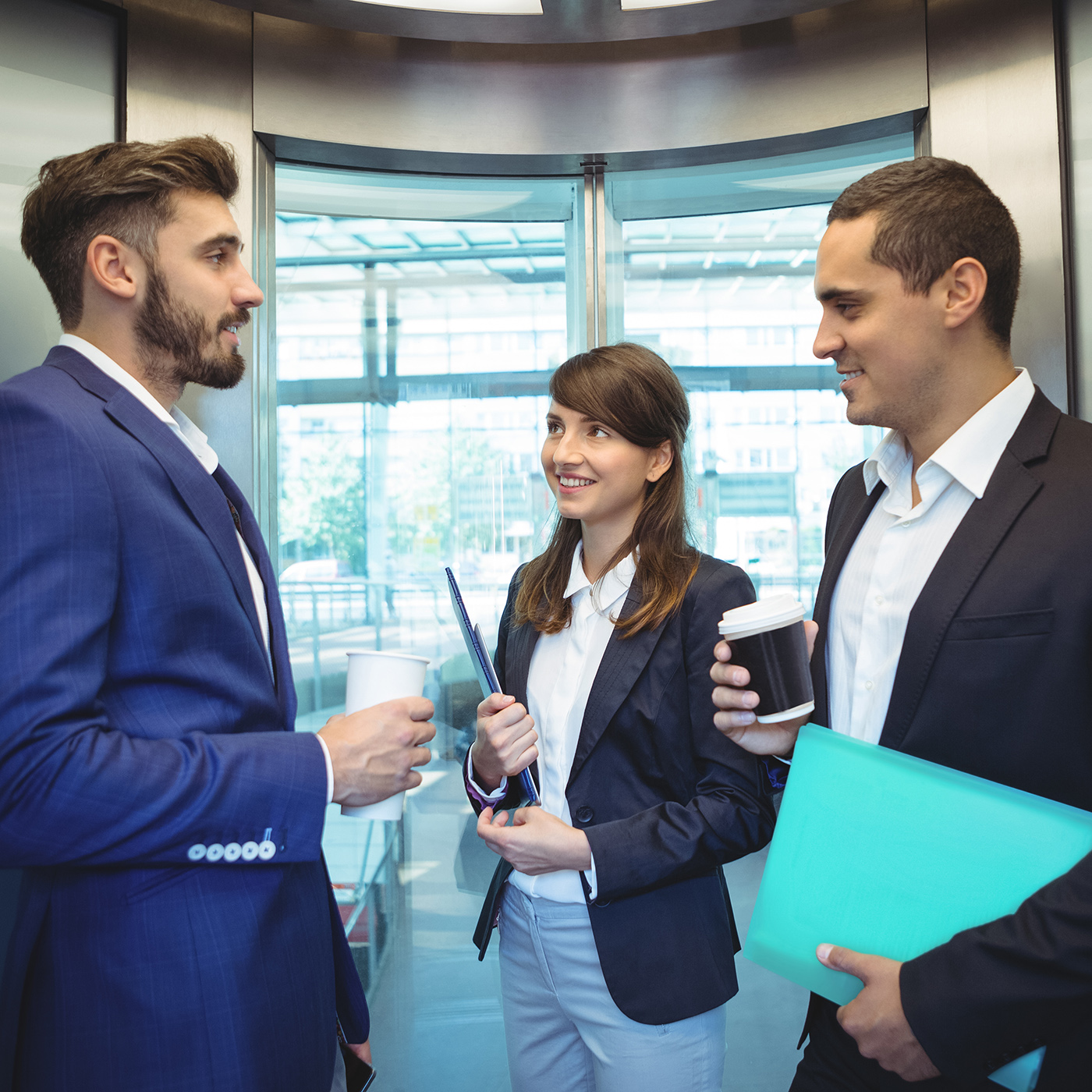 Helen delivers a range of talks, workshops and programmes for trainees and associates, which include topics such as, how to:
build your personal brand and reputation
be an effective team player
create a mindset built for success
maintain sustainable high-performance
How to get ahead in your career
For more information or to discuss further schedule your
free Discovery Call now.



How to make it as a woman in law
Helen helps female lawyers learn how they can reach the top, overcome obstacles, and transform challenges facing them into opportunities.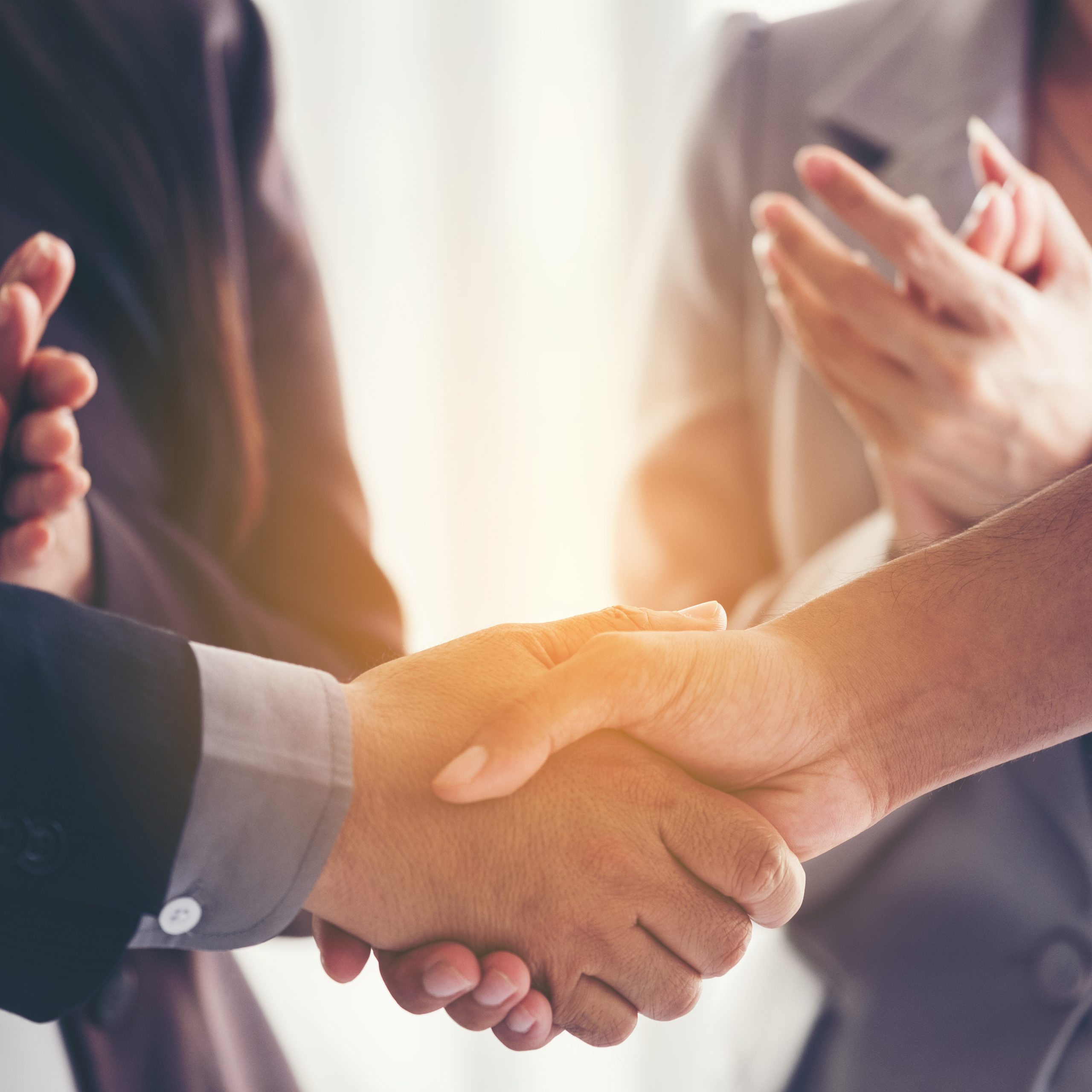 Partnership in Law
Whether applying for partnership or already a seasoned Partner, Helen will support you to rise to the top and maintain sustainable high performance.