Ready to take control and unlock your career potential?
Enrol on this transformative course led by former top lawyer & career strategist Helen Pamely.
Introductory price £397 £99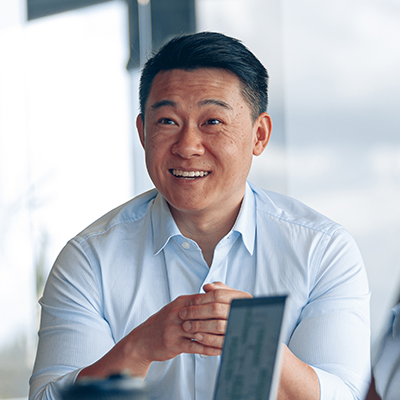 Design a strategic plan for success and overcome career roadblocks.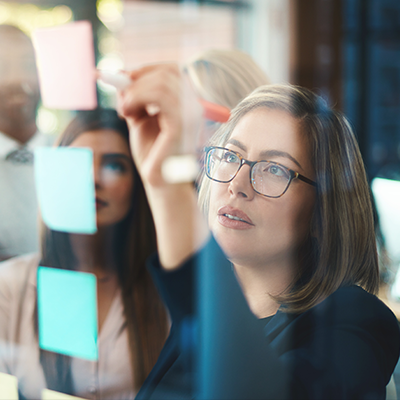 Gain essential guidance and tools to create a fulfilling life and career.
Invest in yourself and become the best version of you.

Meet Helen Pamely, a seasoned professional with a remarkable career trajectory.
Former Magic Circle Lawyer and top law firm Partner, Helen achieved partnership at just 6 years qualified.
As a Certified Executive Coach and trained psychotherapist, Helen blends her legal expertise with a profound understanding of personal growth.
Her true passion lies in empowering individuals to overcome challenges, unlock their potential, and achieve authentic and fulfilling success.
Enroll in her "Create Your Career Business Plan" course and benefit from Helen's extensive knowledge and guidance as you pave your path to a thriving career.
Enroll now and unlock your path to success!

Gain clarity on your passions, values, and vision for your career.
Overcome limiting beliefs and self-imposed barriers that hold you back.
Set powerful goals and develop a strategic plan for success.
Create a comprehensive business plan that aligns with your aspirations.
Navigate the challenges of the professional world with confidence and resilience.
Find balance between your career and personal life for overall wellbeing.
Unlock your full potential and become the best version of yourself.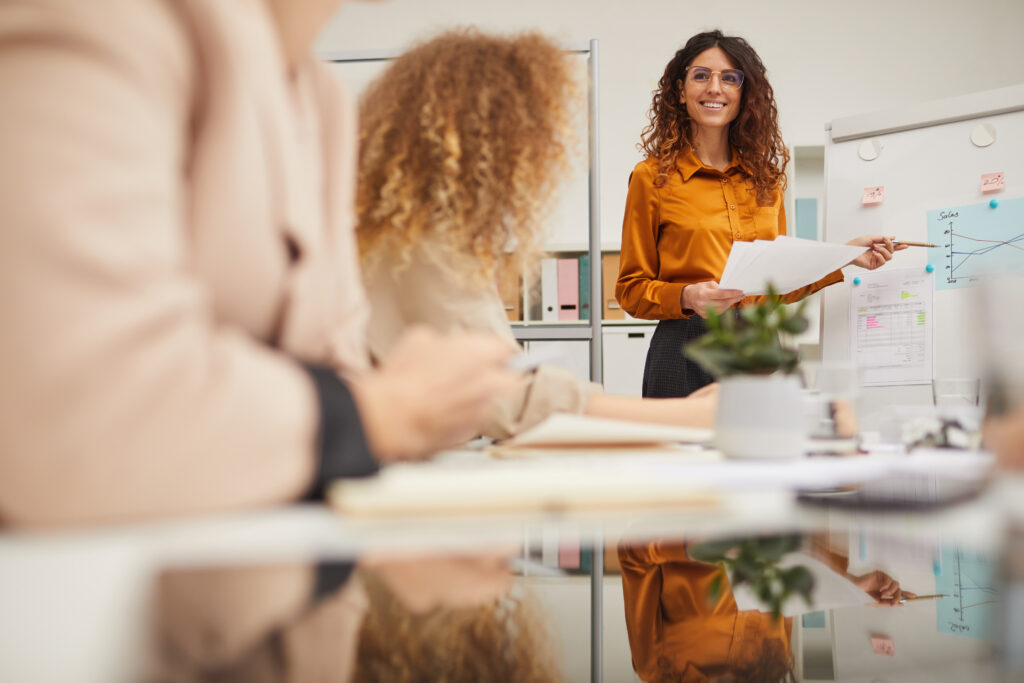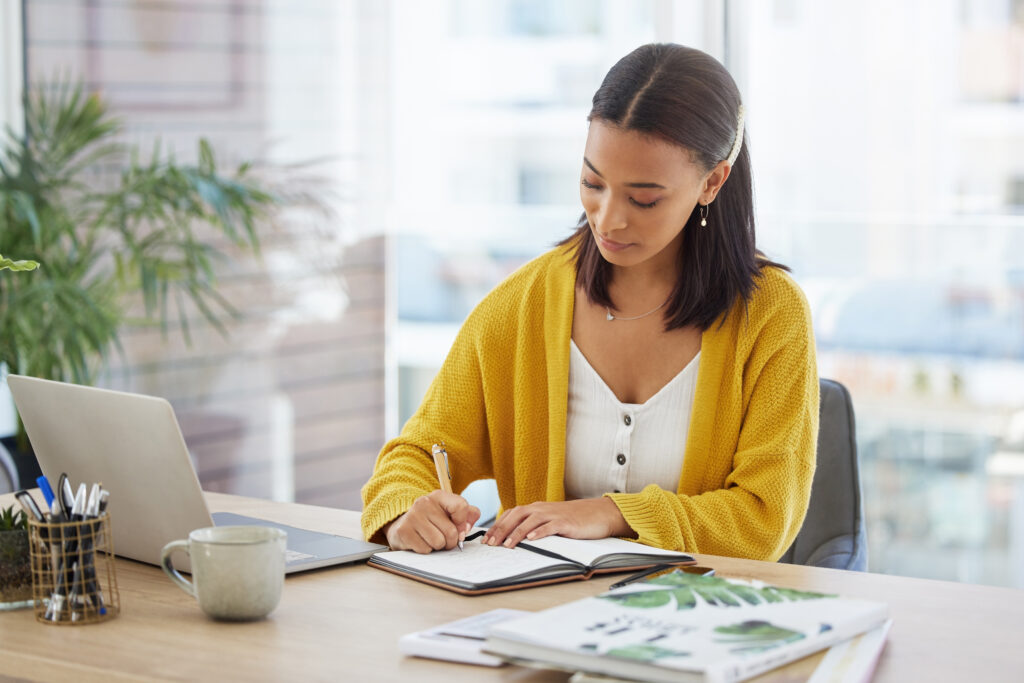 Module 1: The Essential Prep to the Business Plan
Gain clarity and direction for your career journey:
Deep dive into your passions, motivators, and mindset
Get crystal clear on what you truly want
Uncover and overcome limiting beliefs and obstacles
Set powerful goals aligned with your aspirations
Lay the foundation for a comprehensive business plan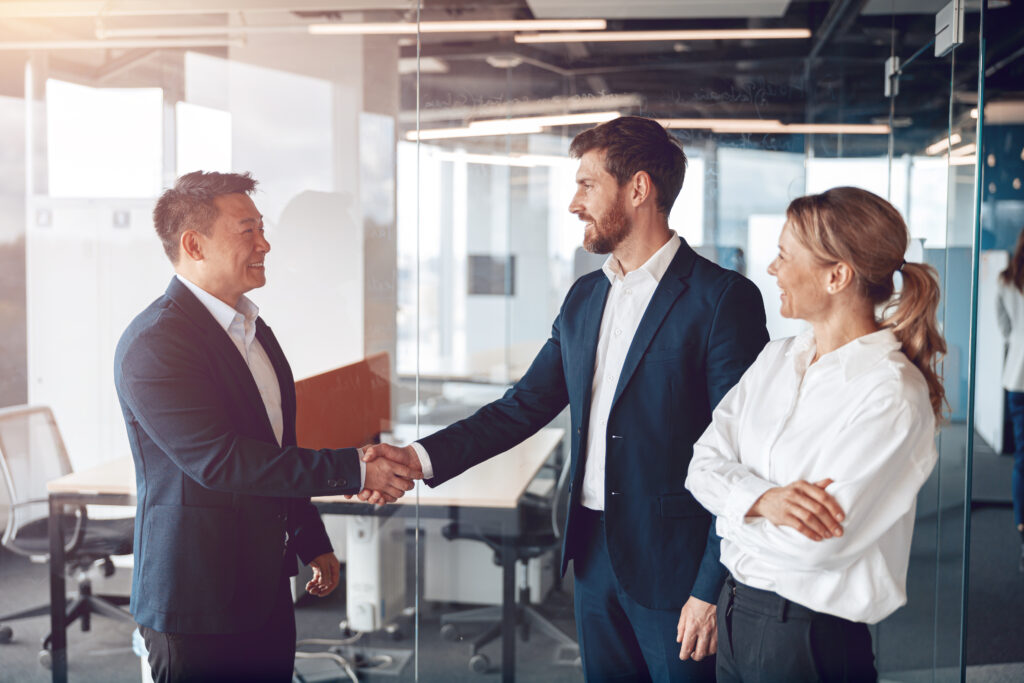 Module 2: The Business Plan
Module 2 empowers you to create a winning strategy and roadmap that propels you towards your goals:
Define a compelling vision & set a clear direction for your success
Conduct a thorough SWOT analysis to identify strengths, weaknesses, opportunities, and threats
Develop strategies to leverage your strengths & overcome obstacles
A robust business plan with clear objectives and actionable steps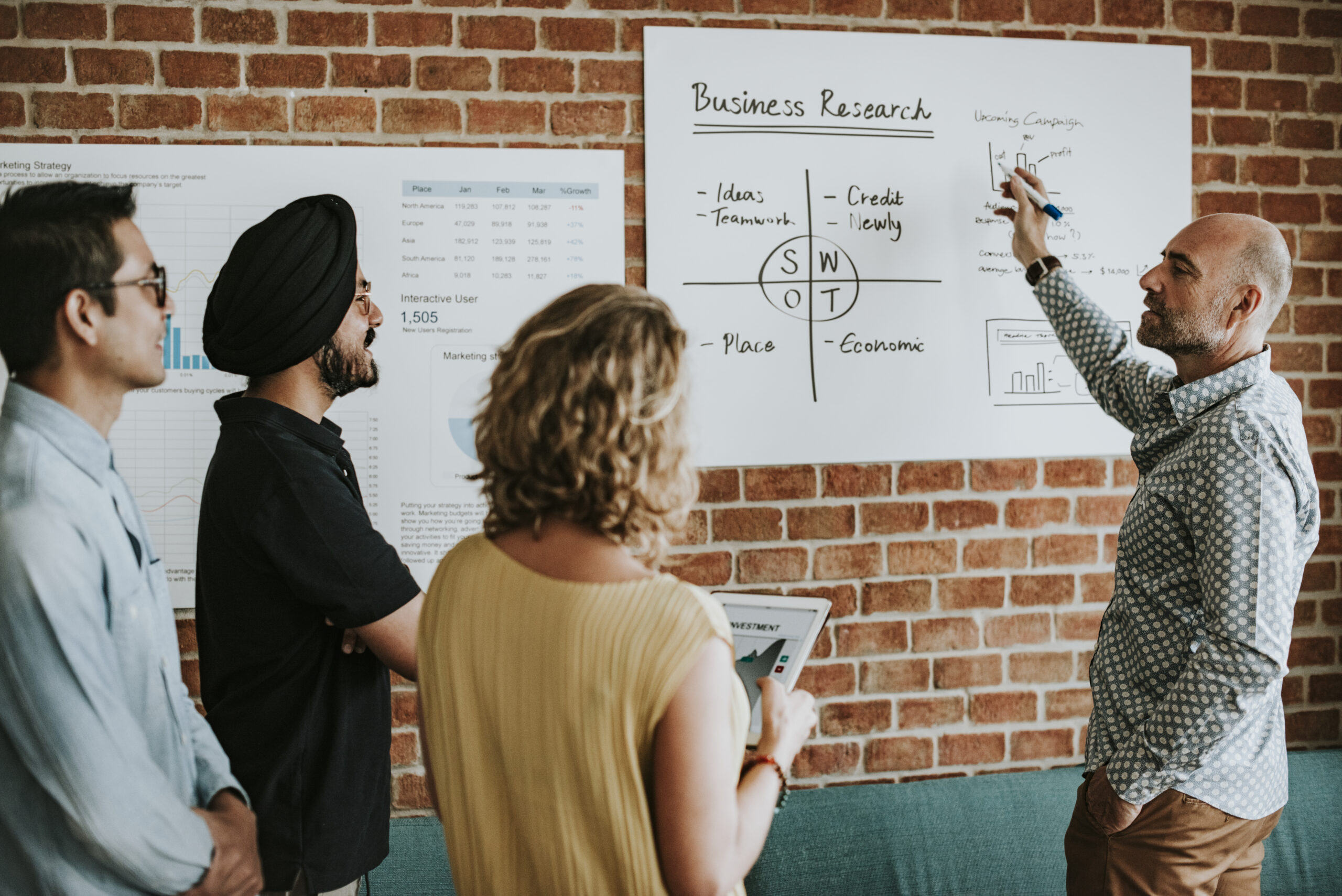 This course is for you if:

You have big dreams and aspirations but lack a clear roadmap to success.
You feel stuck, uncertain, or unfulfilled in your current career path and are searching for guidance and clarity.
You are a seasoned professional looking to reach new heights and achieve even greater success.
You desire a career that aligns with your passions, values, and vision for a fulfilling life.
You want to overcome limiting beliefs, unlock your full potential, and create a strategic plan for success.
With Helen as your mentor and guide, you will receive the tools, strategies, and insights to overcome obstacles, craft a compelling vision for your future, and develop a comprehensive business plan that propels you towards success.
Enroll now and unlock your path to success!
Short and dynamic video lessons for flexible learning.
Step-by-step guides & templates for creating your standout career business plan.
Engaging exercises to unlock your potential and gain actionable insights.
Download exclusive resources and materials to accelerate your learning journey.
Lifetime access to course content for continuous reinforcement.
Frequently Asked Questions

How long is the course?
The course is designed to be time-efficient, with approximately two hours of teaching time in total. It is broken down into short, bitesize videos, allowing you to progress through the material at your own pace.
Can I pause and resume the course as needed?
Absolutely! The course is designed to be flexible and accommodate your schedule. You can pause and resume the videos whenever it's convenient for you, ensuring you can fully absorb the content and engage with the exercises.
Do I need any additional materials or resources?
No additional materials are required. All the necessary course materials, including worksheets, templates, and resources, are provided within the course platform. Simply access them online or download them for offline use.
Is there a specific timeframe to complete the course?
There is no set timeframe for completing the course. You have lifetime access to the course materials, allowing you to learn and revisit the content whenever you need it. Take your time, absorb the information, and implement the strategies at your own pace.
Can I access the course material after I complete it?
Yes! Once you enroll in the course, you'll have lifetime access to all the course materials, including any future updates. You can revisit the content whenever you need a refresher or want to apply the strategies to new career challenges.
What if I don't have a clear career goal yet?
No worries! This course will guide you through a process of self-discovery to help you uncover your true passions and ambitions. You'll gain clarity and direction along the way.
Is this course suitable for professionals in any industry?
Absolutely! The principles and strategies taught in this course are applicable to professionals in all industries. Whether you're in finance, marketing, healthcare, or any other field, this course will empower you to create a successful career plan.
Do you offer refunds?
Due to the instant access of this course, no refunds are offered.
For more information on the course, including terms and conditions, privacy policy and contact information, please click here.