Top athletes have coaches.
So do top professionals.
Does this sound like you?
You're successful, high-performing professional with an enviable career. People look up to you, and you have material comfort. Yes, you work hard, but that's what it takes to be at the top of your game.
But on the inside is it sometimes a different story?
Do you feel a bit stuck and wonder if this is really the life you wished for?
Does it sometimes feel as though your life and work control you rather than the other way around?
Do you feel as though you don't have time for the things that are important to you?
Do you feel as though an inner lack of confidence holds you back from achieving your career goals?
Do you hold back from showing how you really feel for fear it might look weak?
Are you at the stage where you're thinking: what next?
This is the story of so many people working in the legal and corporate world. In fact, it was my story too.
The good news is that there is a way through this, and I can help.
Unlock your potential
BOOK A Free discovery call


My unique coaching programmes for top lawyers & professionals fuse my lived experience of having been an international lawyer with cutting edge science on mental health, wellbeing and performance.
My structured and tested approach helps you put in place the foundations you need to create the life and career you've always wanted.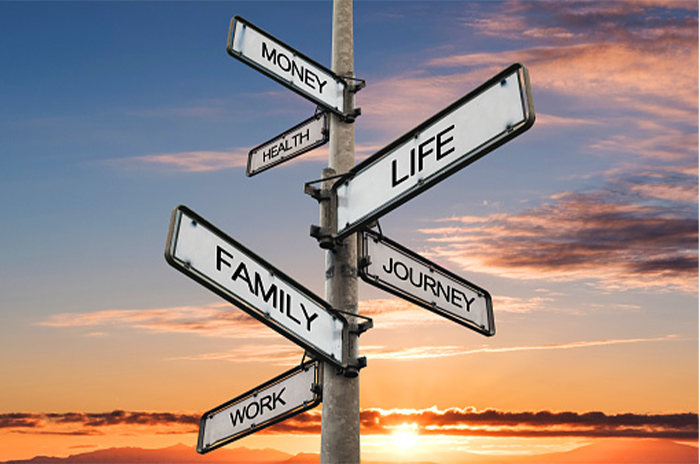 Fast-track your way to the top

I was a Partner in a City law firm by the time I was 33 and on the fast track. I know how tough it can be when you feel you have a be a certain way on the outside and you never have time to take a breather.
Well, I now offer that breather.
I help successful professional, at all stages of their careers, find time to design their lives and act on what's important to them.
I work closely with you to help you rediscover your joy and reignite the spark of passion for your work and life.
I have a structured and tested process that works for busy, stressed professional.
And the funny thing is that doing this gives you the energy to be even more successful in the future.
Want to make senior associate? Want to make Partner?
No problem.
When you get clear on your goals and have a plan, the sky becomes the limit in terms of what you can achieve.

Take back control of your life
I know that the first step for busy people is to find time to breathe. I help you do this.
DEFINE YOUR VISION
Removing all limitation
Next we use that time to identify your 'why' – the motivations that become your purpose.
Take Action
MakING your vision reality
This is where we turn words into your new reality, designing your approach to work and life and being held accountable for the change. This is the 'how'.
"If you change the way you look at things, the things you look at change."
My expertise in the legal sector, psychology and coaching means I can help you:
Create a resilient mindset
We work together, using my tried and tested framework, to come up with a strategy which will guarantee results.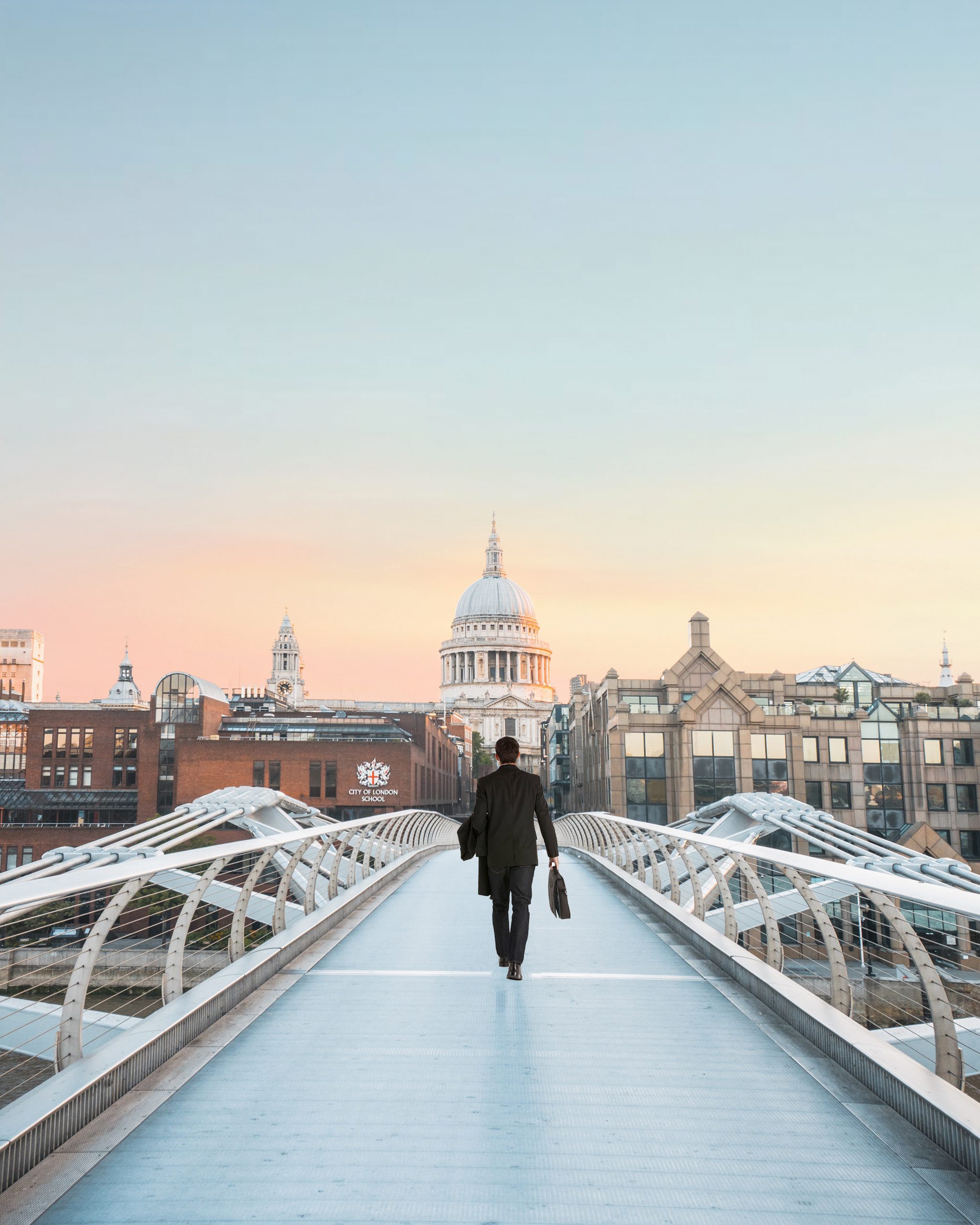 What can I expect from a Discovery Call with Helen?
The Discovery Call gives us the chance to meet each other, and for you to tell me about your life and work, and what you are wanting to change and improve. I can then help you decide if my coaching programmes are for you and answer all of your questions.
There is no obligation to sign up. Regardless of whether the programme is the right fit, you'll come away with some actionable insights and recommendations.
What exactly is coaching?
Coaching is a form of development, where I, as your coach, will support you to create self-development, enhanced wellbeing and improved performance in a way that benefits you.
As your coach, I will use a combination of observation, questioning, listening and feedback to create a conversation rich in insight and learning.
You will experience a unique focus and attention that enables you to develop a greater awareness and appreciation of your own circumstances.
In addition, I will work to empower you to create new ways to resolve issues, produce better results and generally achieve your goals.
This ultimately empowers you to create the life you want.
What's included in the programme?
One-to-one coaching
Access to myself between sessions for support and guidance via WhatsApp (messages and voicenotes). 
Weekly accountability support.
Joint private working space.
Bespoke resources, tools and exercises as required throughout your programme.