Join the next generation of legal trailblazers and become the leader you were always meant to be.










I trained and qualified at Magic Circle firm Linklaters and went to make Partner at just 6 years qualified and at 33 years of age at a leading City firm.
Now I help other lawyers to reach the top too.
Are you ready to become the most powerful version of you?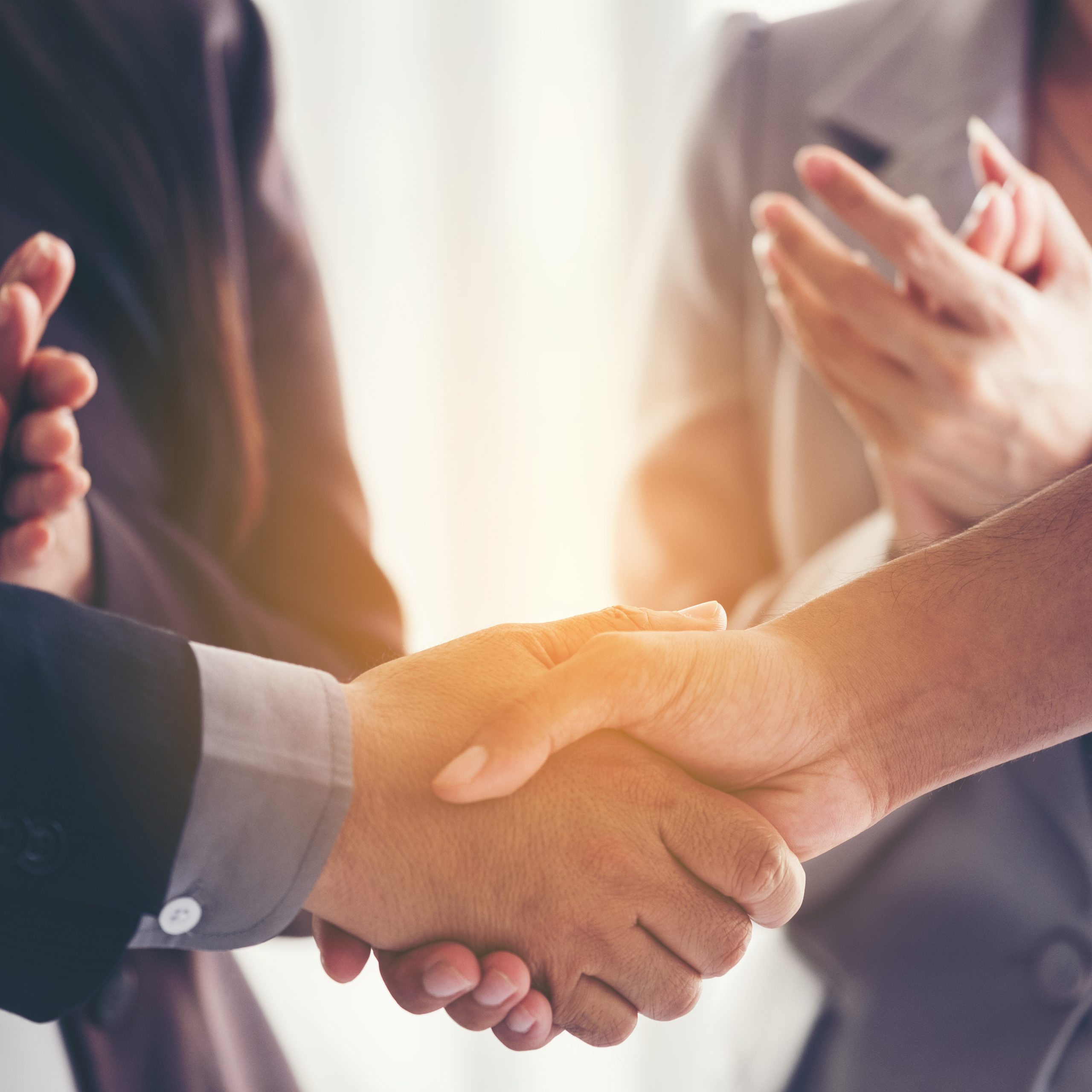 The exclusive 'Path to Partnership' programme is for you if:
You're tired of being overlooked each year in partnership promotions. 
Your firm suggests partnership as a future possibility, but this doesn't seem to materialise.
You consistently do a great job and get great feedback but not the recognition you deserve.
This constant put back leaves you doubting yourself and chips away at your confidence.
You're ready to move to a different firm and finally get the title and career you deserve
You want to stand out as a superstar lawyer in the next round of promotions at your current firm.
You get clear on your true ambitions, goals and desires (in life and career)
You break through limiting beliefs and lack of confidence holding you back
You map out your ideal firms and current market opportunities
You learn to leverage your network and build your client base.
You create your Partnership business plan
You apply for Partnership positions with my full support
You're an experienced 6 year PQE+ Senior Associate or Counsel in a law firm.
You want to make Partner at a law firm where you can grow your reputation and practice

Register for more information

"She holds space for clients beautifully"
I would wholeheartedly recommend Helen as a coach. She is an incredibly warm and kind person who has a presence that makes you feel truly heard. She holds space for clients beautifully, enabling them to hone in on what it is that they really want and need to focus on. Guided by her skilful prompts, I made a lot of progress on a good range of work (and life!) issues in the sessions I had with her. Thank you, Helen!
Head of Markets Legal
Global Bank
"HELEN HAS BEEN INCREDIBLY EMPATHIC"
I've been working with Helen in some very challenging periods in my life. Helen has been incredibly empathic towards me, showing no judgment and pure concern for my wellbeing. She has provided a number of practical suggestions which I'm implementing gradually. Helen isn't a soft touch at all and doesn't let her clients walk away from the journey that they agree with her; but equally she shows through her own experiences how human and fallible we all are and has never allowed me to feel like a failure when I slip up. I am so blessed to know her.
Sarah
Head of Legal at a Major Multinational Corporation
"SHE'S TAUGHT ME SKILLS I WILL USE FOR LIFE."
Helen provided fantastic support when I returned from maternity leave. I was feeling overwhelmed juggling young children and work, with the added insecurities of having been out of the office for over a year. She was an incredibly calm influence at a time when I felt that I was spinning plates. She helped me to breathe, to think differently, to delegate more, to prioritise. It sounds like a cliché, but I really felt we went on a journey together, from the early weeks when I cried a lot, feeling like it was impossible to be a working mum; to our final session when I felt empowered, confident and feeling sure of my value in the workplace. When I find myself thinking negatively now, I hear Helen's words of wisdom in my head and stop myself. She's taught me skills I will use for life.
Lucy
Senior Legal Counsel, Major International Corporation