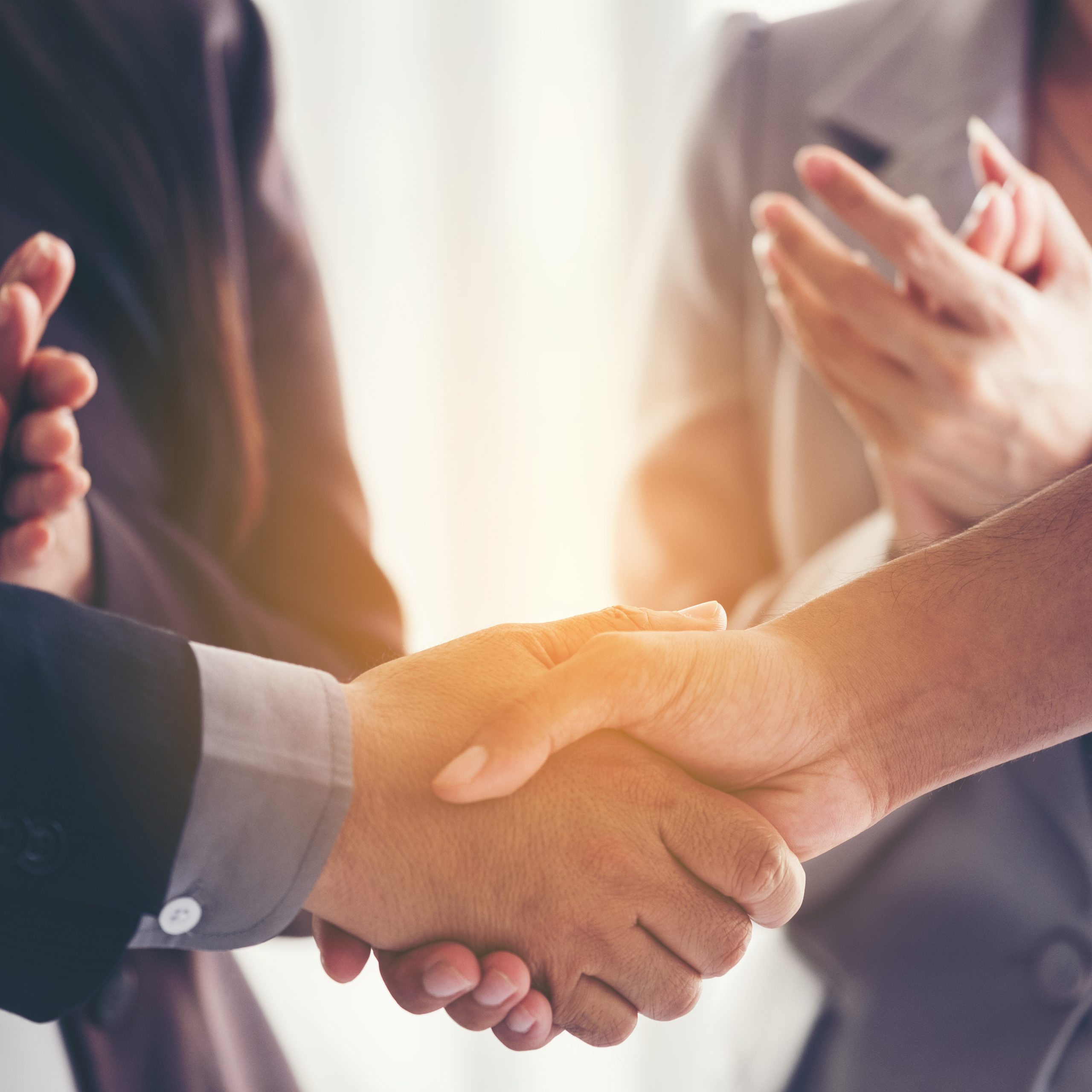 The holy grail of partnership is something aspired to from the most junior levels.
But for those at senior associate level it can be hard to know how to differentiate yourself, and demonstrate that you've got what it takes to reach the top. 
For those already in partnership, it can be a challenge to know how to grow your practice, how to win more clients, how to be a successful and motivational leader, as well as build a life and career which is sustainable, avoiding burnout. 
Helen offers a range of talks, workshops and programmes which cater to all levels of seniority, from senior associates through to senior partners.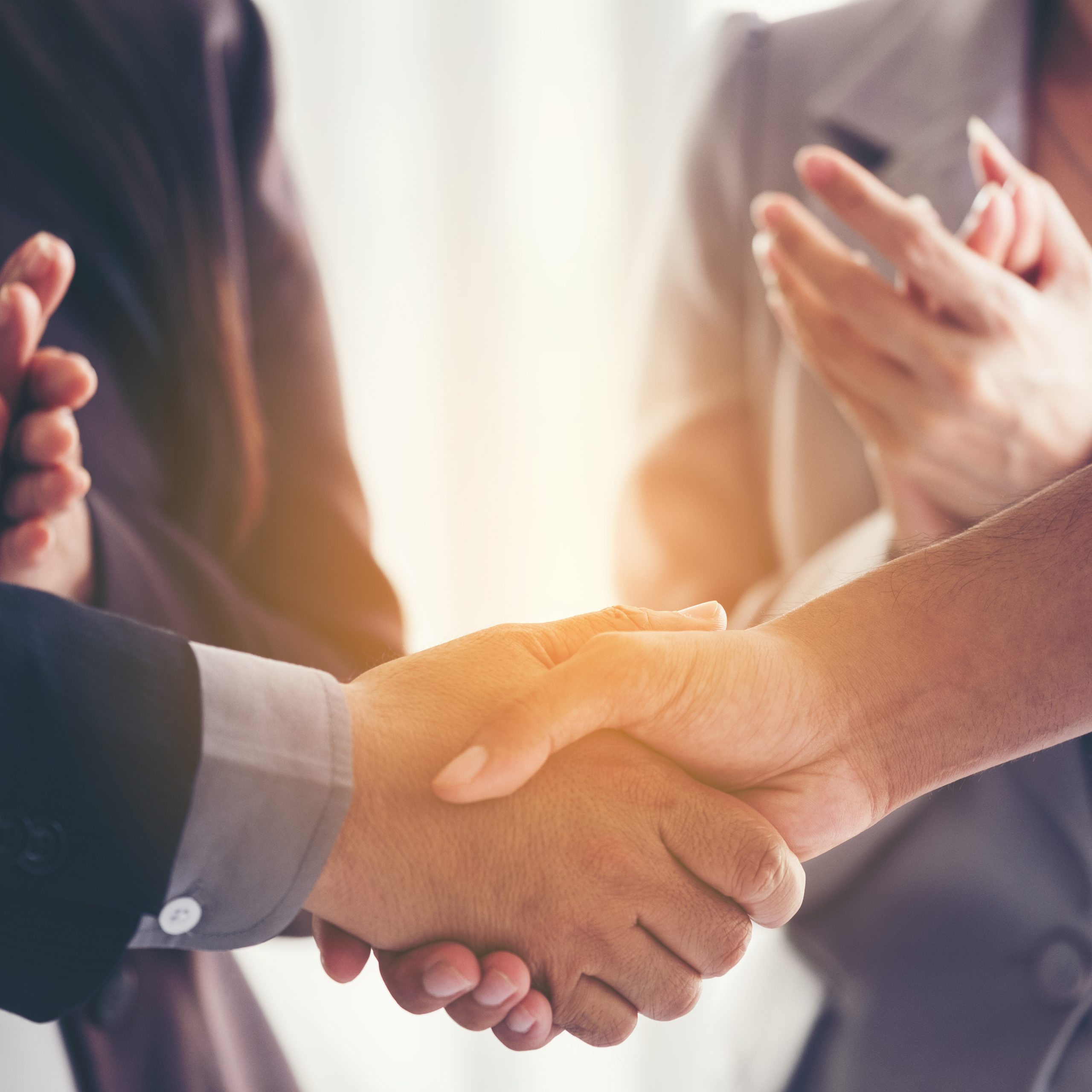 Key Takeaways for Senior Associates

If you're a senior associate, then Helen can help you to:
build your personal brand and reputation 
think like a Partner and demonstrate leadership qualities
win new business and build a compelling promotion portfolio
lead a team in a hybrid world 
prevent and deal with burnout 
Key Takeaways for Partners

If you're a Partner, then Helen can help you to:
further build your reputation, practice area and client base
become a great leader with high emotional intelligence
maintain sustainable high performance for the long term.
lead a team in a hybrid world
prevent and deal with burnout 
For more information or to discuss further schedule your
free Discovery Call now.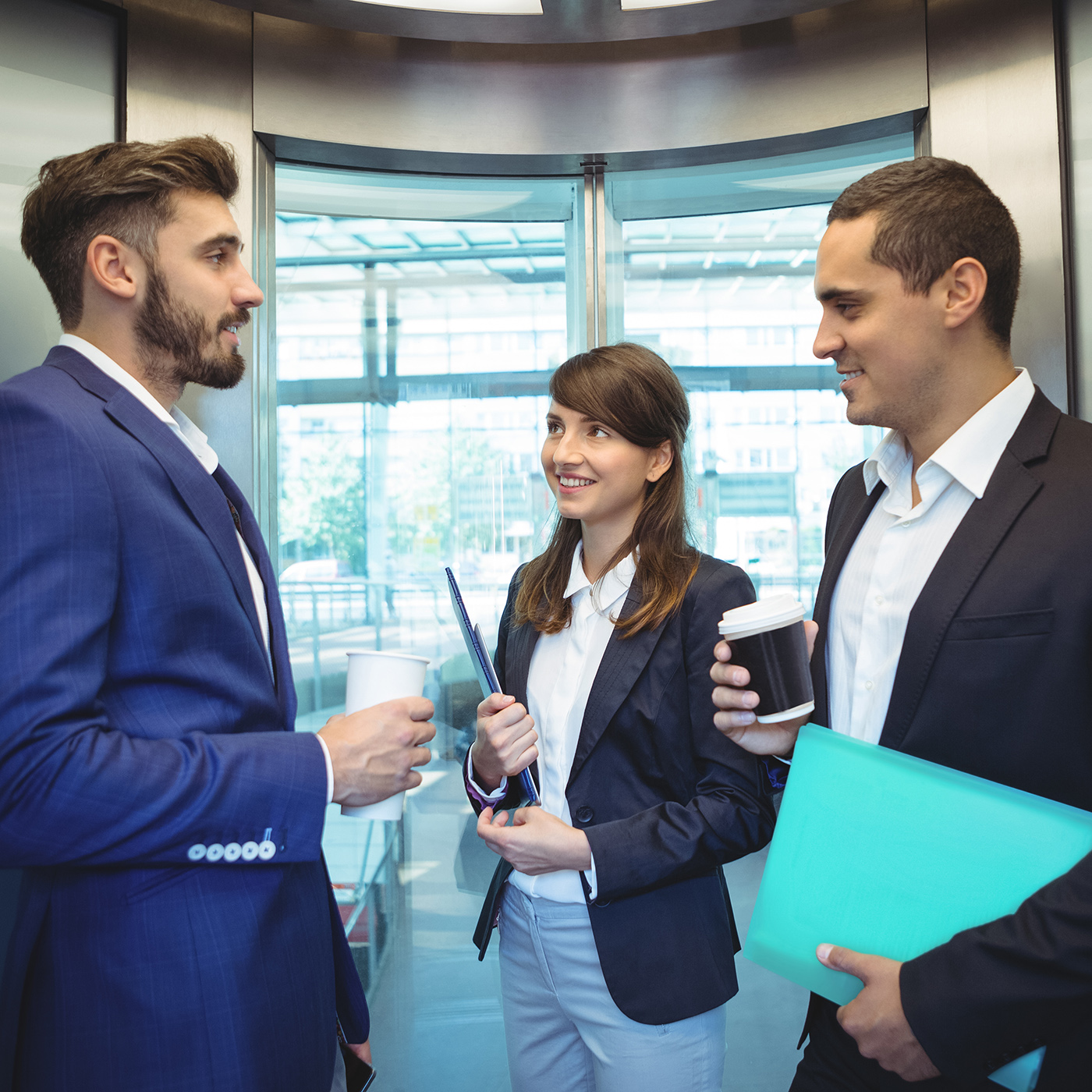 How to Get Ahead in Your Career
Helen teaches the necessary skills to enable junior lawyers to set the foundations to reach their potential and become superstar lawyers.
How to make it as a woman in law
Helen helps female lawyers learn how they can reach the top, overcome obstacles, and transform challenges facing them into opportunities.