Helen works with lawyers (and other professionals) at all stages of their careers. Here are a few testimonials from her clients.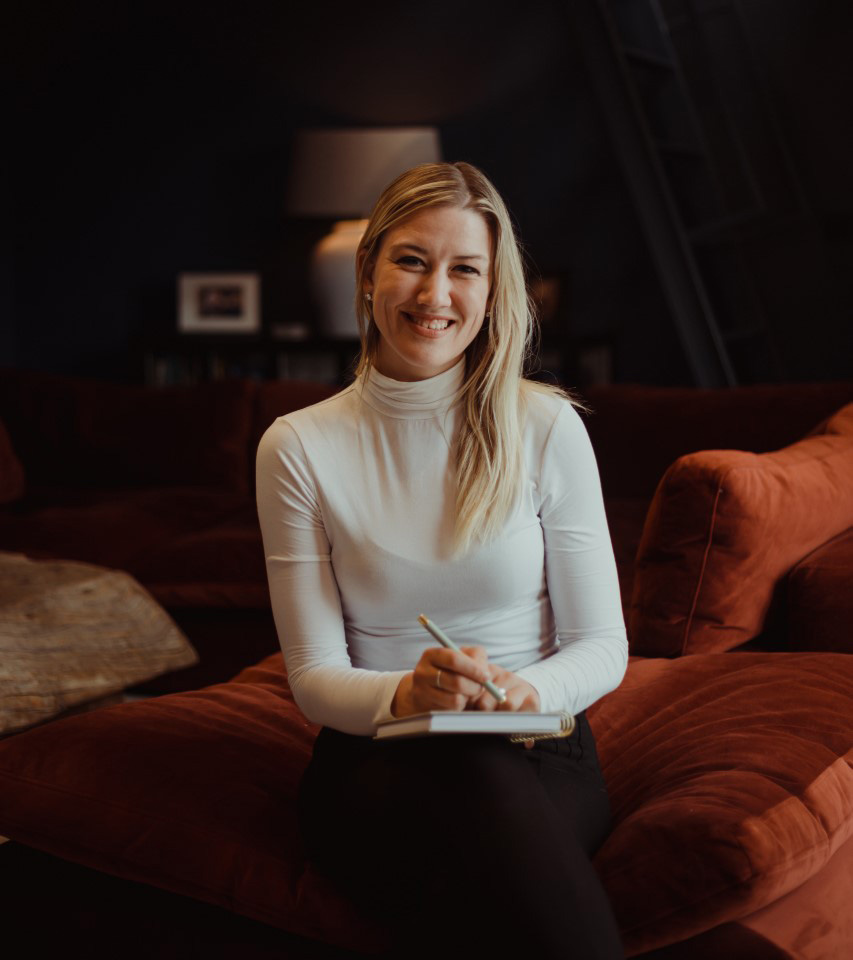 We invited Helen to appear at our panel discussion for Junior Combar, a specialist association for commercial barristers. Helen was truly an inspiration, demonstrating huge insight into the many challenges faced by lawyers, particularly barristers in their early years of practice. She suggested practical and even creative ways to address those challenges. Helen has a compelling and warm presence, and her input to the discussion was very welcome.
Vice Chair Junior Combar, Gatehouse Chambers
"Helen has been incredibly empathic"
I've been working with Helen in some very challenging periods in my life. Helen has been incredibly empathic towards me, showing no judgment and pure concern for my wellbeing. She has provided a number of practical suggestions which I'm implementing gradually. Helen isn't a soft touch at all and doesn't let her clients walk away from the journey that they agree with her; but equally she shows through her own experiences how human and fallible we all are and has never allowed me to feel like a failure when I slip up. I am so blessed to know her.
Head of Legal at a Major Multinational Corporation
"SHE HOLDS SPACE FOR CLIENTS BEAUTIFULLY"
I would wholeheartedly recommend Helen as a coach. She is an incredibly warm and kind person who has a presence that makes you feel truly heard. She holds space for clients beautifully, enabling them to hone in on what it is that they really want and need to focus on. Guided by her skilful prompts, I made a lot of progress on a good range of work (and life!) issues in the sessions I had with her. Thank you, Helen!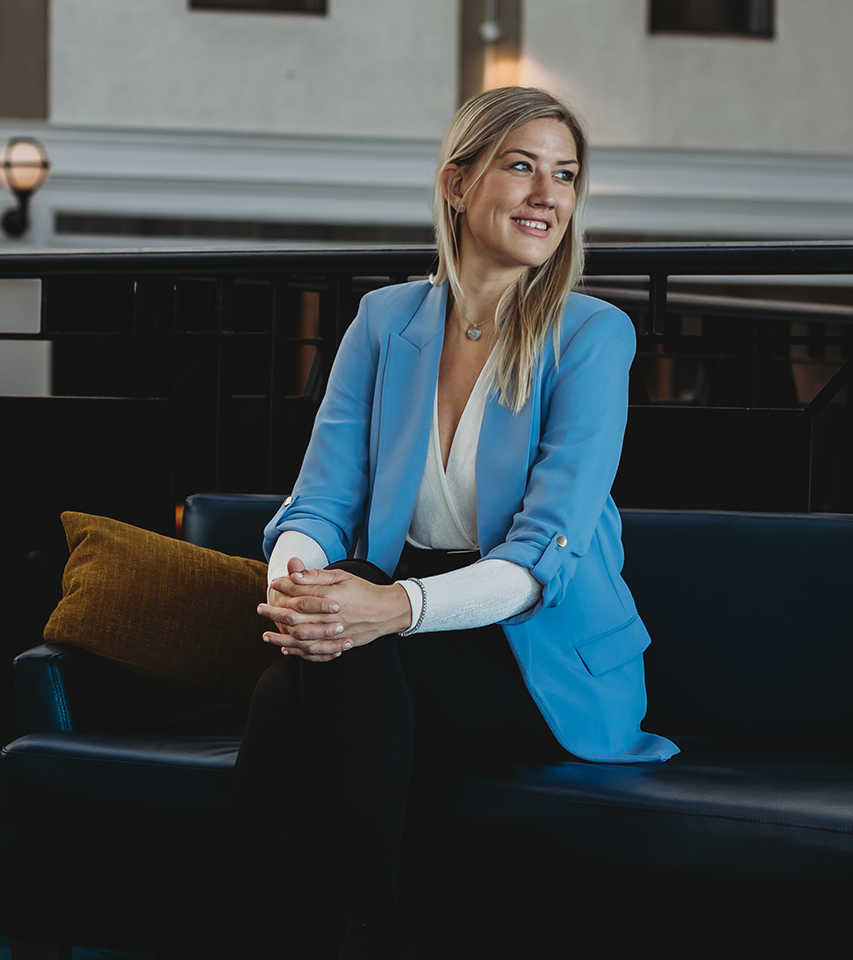 "She's taught me skills I will use for life."
Helen provided fantastic support when I returned from maternity leave. I was feeling overwhelmed juggling young children and work, with the added insecurities of having been out of the office for over a year. She was an incredibly calm influence at a time when I felt that I was spinning plates. She helped me to breathe, to think differently, to delegate more, to prioritise. It sounds like a cliché, but I really felt we went on a journey together, from the early weeks when I cried a lot, feeling like it was impossible to be a working mum; to our final session when I felt empowered, confident and feeling sure of my value in the workplace. When I find myself thinking negatively now, I hear Helen's words of wisdom in my head and stop myself. She's taught me skills I will use for life.
Senior Legal Counsel, Major International Corporation
"Helped me to gain much-needed clarity"
Helen has helped me to gain much-needed clarity on the type of role I want to move into and has helped me to feel much more confident about changing roles. She has helped me to take practical steps towards moving into a new role and has helped me stay accountable to the goals we have set in our sessions. I highly recommend Helen to anyone who is looking to make a career change, or simply looking to improve their confidence and sense of well-being in their existing role.
"A fantastic programme and I'm so pleased I signed up"
After suffering burnout earlier in my career; I sought Helen's help about how to achieve a genuinely sustainable work/life balance. Being self-employed and mostly working autonomously, I also wanted to explore how to remain engaged with my work, with the backdrop of a busy family life. Our sessions on values and an introduction to mindfulness really resonated with me. A fantastic programme and I'm so pleased I signed up. I continue to recommend Helen to lawyers and law firms on a weekly basis!
Matt Parsons
Director, Ardent Legal Recruitment
"
I wouldn't hesitate to recommend Helen!

"
After my first taster session with Helen, I felt completely at ease with her and like she really understood the realities of working in the legal field. I went into my coaching journey feeling stuck and demotivated, lacking clarity about the direction that I wanted to take my career in. Over the course of my sessions with Helen, I have really clarified where I want to take my career and identified steps that I can take in the short, medium and long term to get there. Helen has a great way of asking questions that helped draw the answers from me, so I know that the direction I am travelling in is completely aligned with where I want to be and not just me following the advice or suggestions of someone else in the hope that it is the right path to take. The level of support over the coaching journey has been brilliant, and the resources that Helen has provided have also been invaluable. I wouldn't hesitate to recommend Helen!
"
She made me realise that I do know what it is best for myself

"
One of the benefits I had from working with Helen was that she would make me understand that I already knew all the answers to my questions, I just needed to look within and trust myself and my judgment. Another thing is that she helped me understand how much potential and how much it is actually possible for me to achieve and to never think small. Also, the fact that it is okay to stand up for yourself and what you believe in, be it working in the legal industry and just in general. She made me realise that I do know what it is best for myself and that I should trust my gut and my inner self.
Rebecca
Junior Lawyer, Offshore
"
She is able to make her point across in a very gentle and caring way

"
Helen's skills are amazing! She is able to make her point across in a very gentle and caring way. The meditations that we do at the beginning of each call are so helpful too and it helps me in being able to share my thoughts and concerns with Helen in an effective and proper manner rather than rambling. Her wisdom in the legal and coaching field has taught me so much, things that I never would have been able to learn without listening to her! I cannot thank her enough for all the guidance!
Kate
Junior Lawyer, Offshore
"Enabled me to have the confidence and drive"
When I found Helen, I was a newly qualified lawyer, struggling with an increased workload, anxiety and a strained work environment. Helen listened to my struggles, and delivered practical advice in an empathic and perceptive way. This in turn enabled me to have the confidence and drive to formulate my goals and pursue the next steps in my career. I really recommend Helen as a career coach, and hope to continue working with her throughout my career.
"
Helen provides high-quality, highly-personalised sessions

"
I started working with Helen in the month before commencing my training contract and we've worked together on a monthly basis ever since. Helen provides high-quality, highly-personalised sessions and her thoughtful and practical approach equipped me with the confidence and know-how to hit the ground running when I started my training contract. I look forward to working with her as my career progresses.
"She understood what I was going through"
Helen has been very supportive ever since I've met her. She is very easy to get along with and I felt that she understood what I was going through. Prior to working with Helen, I wasn't sure where I wanted to go next in my career. Her guidance, ability to listen, empathise and suggest solutions helped me formulate my decision and create a 5-year career plan for myself.
 Sam
Junior Lawyer, Private Practice
"
Everyone came away feeling creatively empowered and inspired

"
Helen delivered a brilliant session for She Breaks the Law on how to unlock our creative potential. We discussed how creativity makes us better thinkers, how it is necessary for well-being, how it reduces stress and keeps us healthy and had open discussion around what the barriers were. Helen speaks incredibly knowledgeably and her session is brimming with insight and practical tips. Everyone came away feeling creatively empowered and inspired.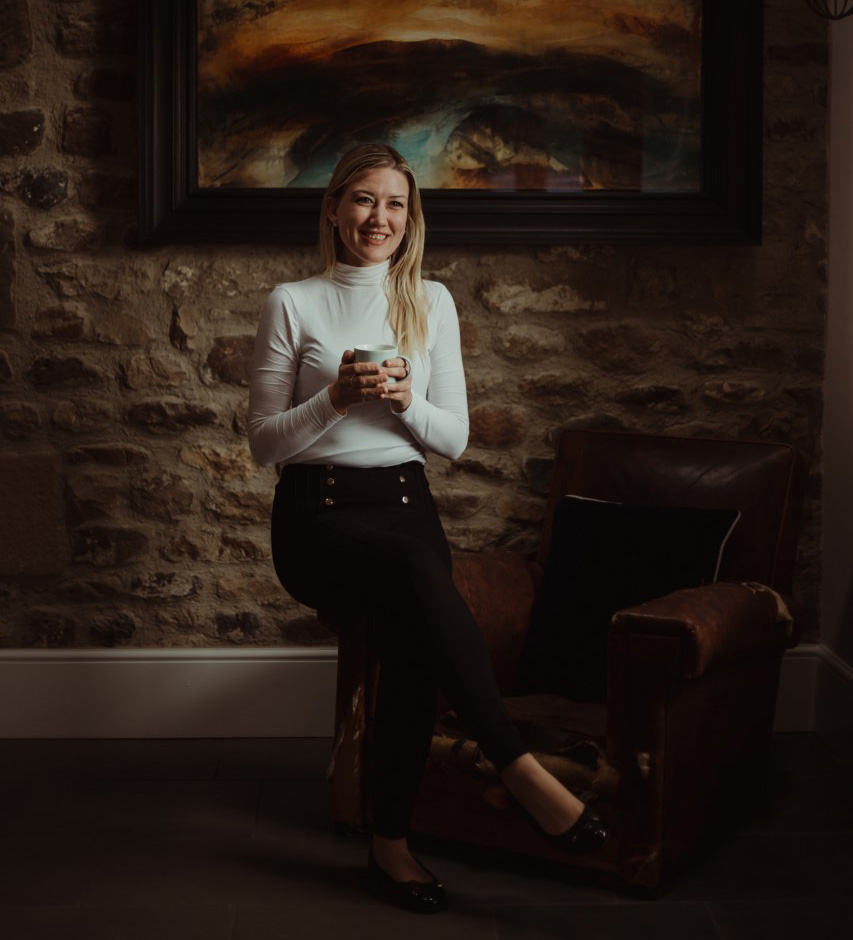 "Helen helped me act on what is important to me"
I met Helen in 2021 and was immediately inspired by her unique coaching style, which puts wellbeing as the priority. Helen helped me find the time to act on what was important to me and to reignite the spark of passion for my work and life. Previously, I felt over-worked, stressed and busy but Helen helped me to clearly define my vision, set realistic and achievable goals, and ultimately create a happier and more balanced life for myself. This has in turn helped be more successful in my work. Thank you, Helen!
Founder, Kirsty Hayward Consulting
"I'm learning new skills on a weekly basis"
I came to Helen to help me transition out of my athletic career, which is challenging for me to process. I'm learning new skills such as improving my mindset, increasing my patience and tolerance towards myself and others and being more open to new ideas and perspectives. I come out of every session feeling refreshed, happy and buzzing. I'm then ready to prepare for the week ahead rejuvenated. This means I'm a better version of myself, as well as a better captain and teammate.
Professional Athlete (MMA) and Businessman